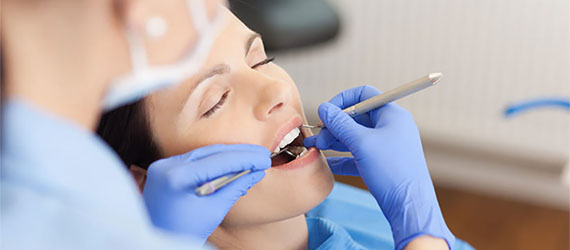 Olympic Village Dental offers both Oral and Nitrous Oxide Sedation to relax you at your dental appointment.
Nitrous Oxide Sedation
Nitrous oxide, also known as laughing gas, helps relax you during the procedure. A trained professional will administer nitrous oxide sedation in our office before your appointment. The gas tends to wear off quickly, meaning you can drive home after a short period of time.
Oral Sedation
Oral sedatives also help relax patients during dental procedures. With oral sedation, you take the prescribed medication an hour or so before your appointment, remaining fully awake but less anxious.
If you want to try dental sedation or sleep dentistry, talk to us about it first so we can make safe, educated recommendations.