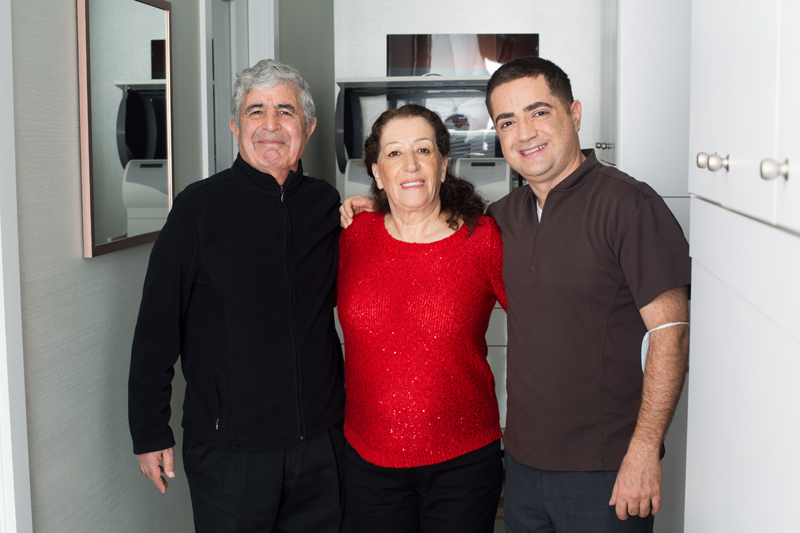 Vancouver Dentist Code of Conduct:
We promise to educate our patients about their oral health. Our dental professionals are committed to educating and empowering our patients to help them choose from a wide spectrum of treatment options for their optimal oral health.
We promise to fully respect our patients' valuable time, and use systems and technology that help them enjoy a peaceful, comfortable and efficient experience.
We promise to deliver meaningful, evidence-based oral health. At Olympic Village Dental Centre, patients can expect our dental professionals to achieve Brilliant Smile results every time they visit.
We promise to value what our patients value: health, vitality, beauty and success in all areas of their lives.

We promise to provide craftsmanship and to stand by our work. At Olympic Village Dental Centre everything we do is sealed with precision and craftsmanship. We "own" our work, standing by the skill that is reflected in the proven results we achieve with each patient at every visit.
At Olympic Village Dental Centre we understand that communication is a two way street. This is why we promise to consult and listen to our patients in order to best create and carry out an individualized treatment plan or hygiene program to assist each patient in achieving their goals and aspirations.
We commit to staying current with latest education, innovations and potential in the dental industry through continuing education.